The Tulsa Adjustment Bureau - the longest standing collection agency in Tulsa, Oklahoma. A leader in their business since 1963, it stands for integrity and assisting clients with their medical claims. But while long standing companies like this are tried and true, as time passes, so does their ability to keep up with the tech waves of today.
Selected in 2015 as a winner in the American Graphic Design Awards Competition, presented by Graphic Design USA.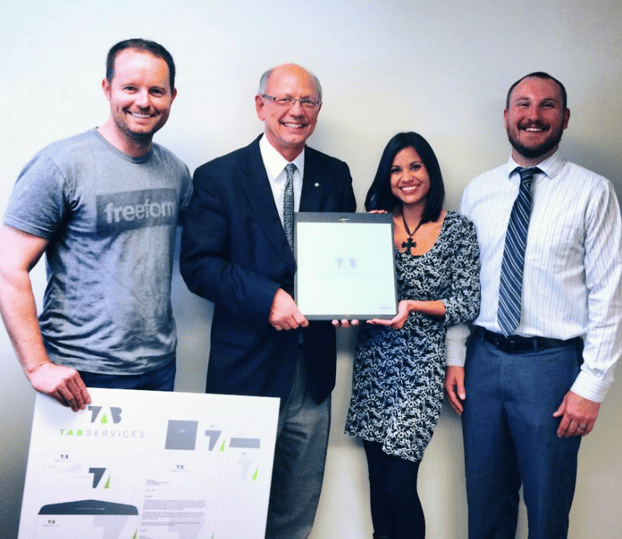 We needed a makeover man, and in a bad way," said Justin Shavney, manager of sales at the collection agency."[Our website] was old enough that people thought we were doing it intentionally! It had become retro." The material was dated, there wasn't consistency in any of it, and no color scheme even existed, Justin noted. "The only consistency was in the thought and lettering of the acronym TAB. We had a vision we wanted for how to sell, but when talking to clients, the whole site just looked scattered," said Justin.
Having a lot of agencies and competitors with everyone fighting for the next client, TAB needed something to show the way they work, the type of people they are, and type of business that they want to be. Long story short, TAB needed a more professional web based platform to stand up to today's advanced standards.
"Before the site was very wordy, not very functional, and needed to be client grabbing," Justin remarked. "We needed a website that would reach out and grab someone, and Freeform did an excellent job of that," said Justin. "We wanted a company identity and a whole rebrand."
"Freeform did an excellent job taking what we knew about our business, our personalities, the things we were saying about our business, learning about our company and how it works, providing that personal interaction, then giving us a visualization, putting it on paper, and it was excellent."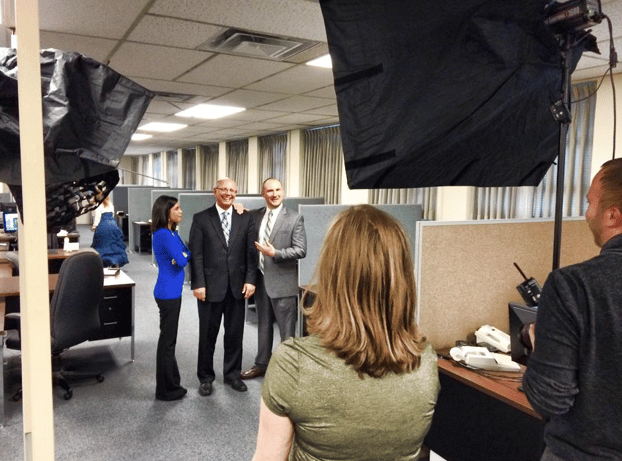 "We had to buy Bryan lunch first of course," said Justin. Bryan, CEO of Freeform, got to know Justin and the company, but with a more personal approach. He got to know the ins and out, ups and downs, processes, day to day activities, customer interactions, policies, and so on. Freeform wanted to know as much as possible about the company to make sure that the website makeover was just perfect.
Freeform went on site to TAB and got a better idea of what they are and what they were going toward, getting a better idea of looking forward. Then Freeform went to work. They knew TAB was a medical collection agency dealing with both big and small claims, individual and commercial collections, and working as a third party collection agency with many competitors. They had to make TAB website stand out and rise above the competition, while being user friendly and interactive. In today's fast paced marketing climate, web interface and search engine optimization is key, and that was one of Freeform's major goals.
"They came back with 3 designs, and within seconds we saw the perfect fit," said Justin. Freeform made sure to build off of what the company already had, keeping all of the critical pieces while making it more customer friendly and eye catching. "We loved the color scheme. It was modern, presented organization, and represented all the things we wanted our clients to get before talking to us. Clean, precise, and perfect."
The website ended up spreading to other parts of the company, providing an opportunity to revitalize the Bureau. Justin could see the new design building onto company letterheads, envelopes, business cards, and being plastered all over our company. "We knew right away that it was us and that it was what we wanted to go with."
TAB had an unveiling and showed the website to the whole company. "Everyone loved it. It reiterated ownership, and had a refreshing new look," said Phillip Smith, Senior Vice President of the Bureau.
"TAB Services was the owner's baby for over 50 years, he loved it, and even more importantly, his wife loved it too," said Justin.
The Bureau was able to assure clients they were still there, were still operating, and still had the same integrity they've always had while remaining on the cutting edge of the industry.
A certain level of trust comes into play with clients, and seeing advances in a company keeping up with digital trends lets them relate to it. When people see innovation, they want to be a part of that something new, something they can relate to, especially newer generations with an older company. Progressiveness is key with modernization.
"We've had a lot of clients with us since we've started which still remain loyal to this day. We've gotten great feedback from our clients on the new logo and website, describing it as 'extremely user friendly' and even fun to use, which is crucial because our clients use the website to turn collection accounts to us," said Justin.
Time is money, and the harder putting info in is to do, the more time it would take. If a client has a bad user experience, it means they can put off turning an account, having months or years go by and with it profit, having it be much harder to collect on a claim, Justin remarked.
"Freeform was able to come in, trim out all the extra stuff we didn't need, get right to the point of the client or payee, and make the user interface be extremely satisfying and modern."
If user satisfaction and company-wide excitement didn't cut it, the website design even won a graphics award for its rebranding. "It was almost like a validation in our own light that our website is as good as we think it is," said Justin. The company adapted the theme from the new website Freeform built, and shaped it to be the face of TAB. In addition, through their intense satisfaction with the whole digital makeover, the Bureau is sure to recommend Freeform to anyone needing marketing performance and design assistance. "We know that anyone who uses Freeform will be extremely happy with the result," said Justin.
The company remodeling and new website came with a new marketing push, including brochures, advertisements, newsletters, and much more. Existing clients have reactivated their accounts, and TAB has started getting plenty of new referrals, all coming from their modernization and new website, serving as a hub for their technological advancement.
"It's pretty rare you knock it out of the park the first try. But that's exactly what Freeform did. They made the whole experience easy and awesome, and I'd do it over and over again," Justin remarked.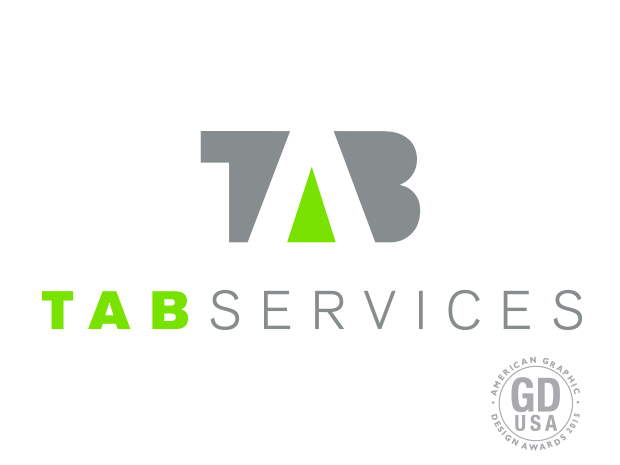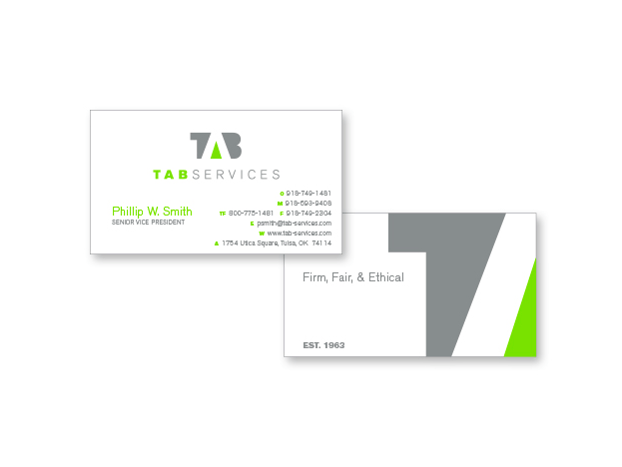 ---
Most marketing companies are stuck on the ideas of yesterday. We at FreeForm focus on the ideas of tomorrow—to revolutionize today and go head-to-head with innovation at its finest. Our approach: design thinking. Think. Feel. Do. Through desirability, feasibility, and viability, we redesign the idea of innovation and, through it, rediscover the world through a new lens.